Fo all the girls like me who love Star Wars, here are some ideas on how to decorate your nails: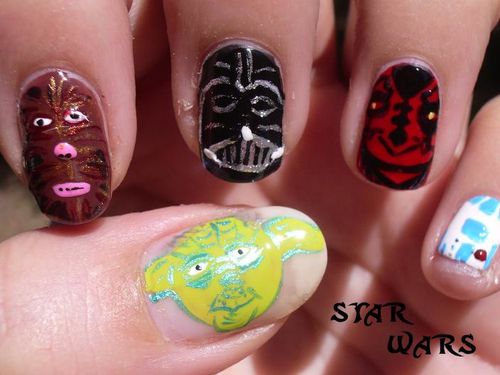 Instructions on how to paint your nails like Artoo:
Other cool nail designs:
Lord of the Rings:
Batman: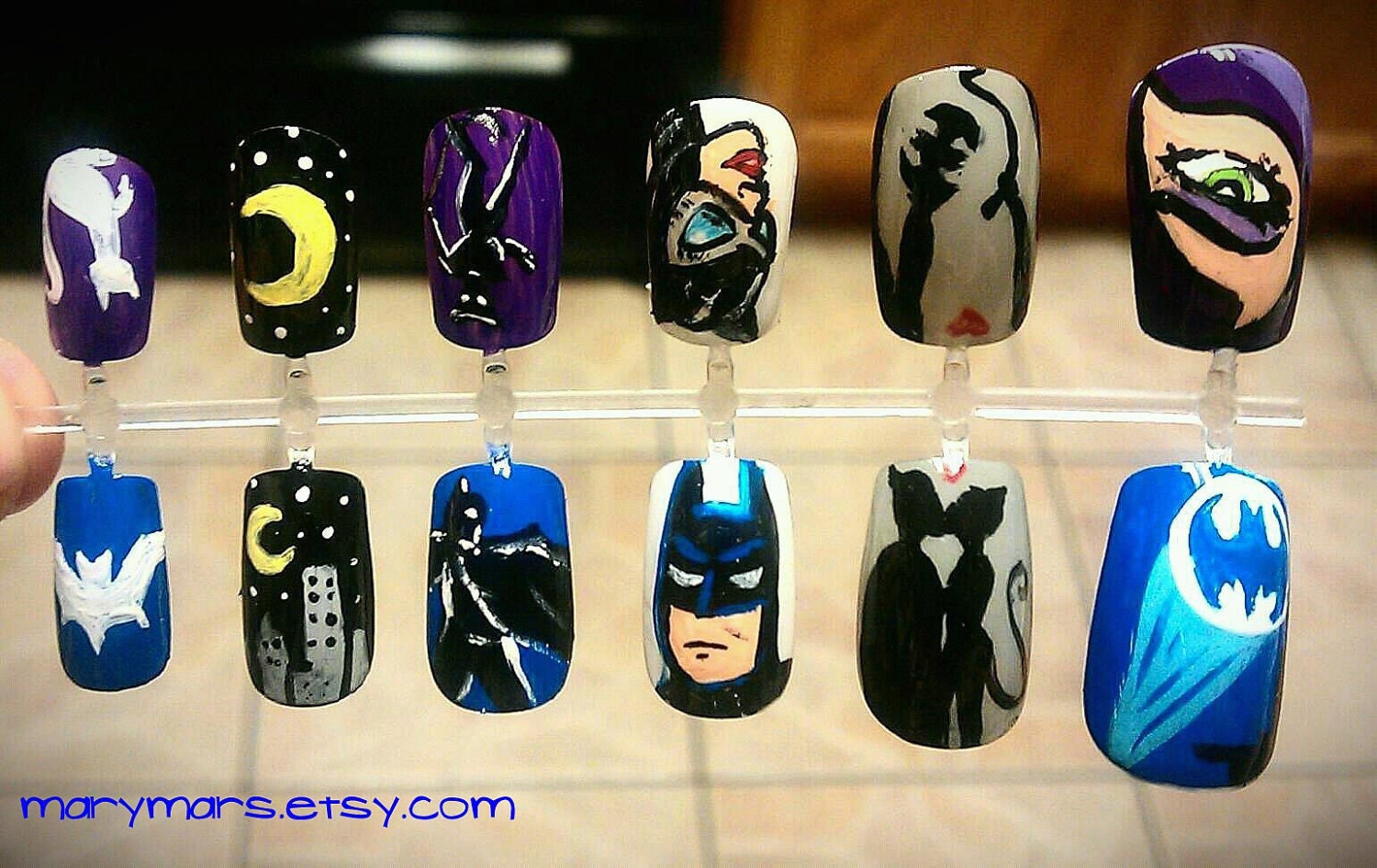 The Avengers:
The Hunger Games:
Harry Potter:
Pirates of the Caribbean:
Tinkerbell/Disney:
Eragon/Dragons:
Random pretty ones: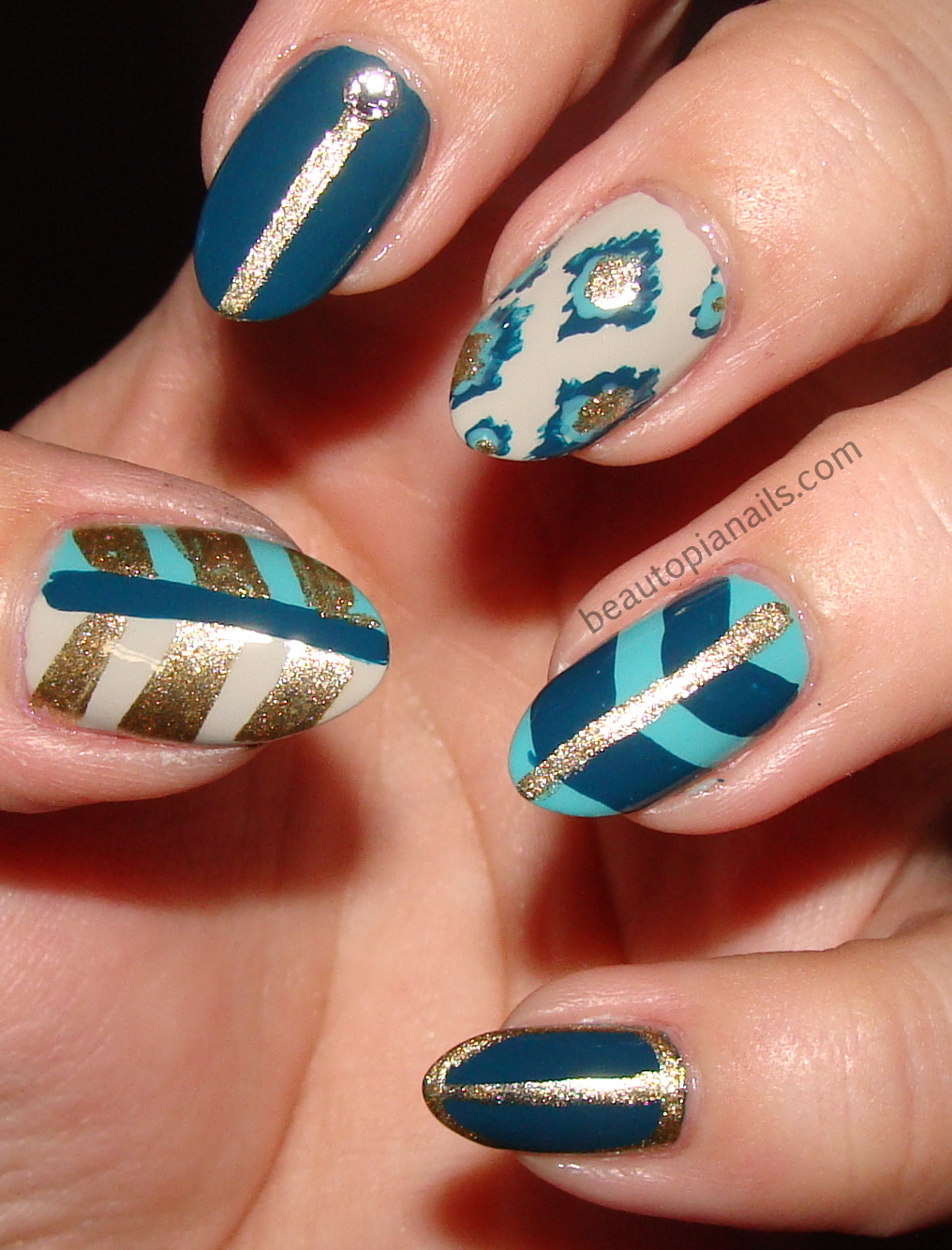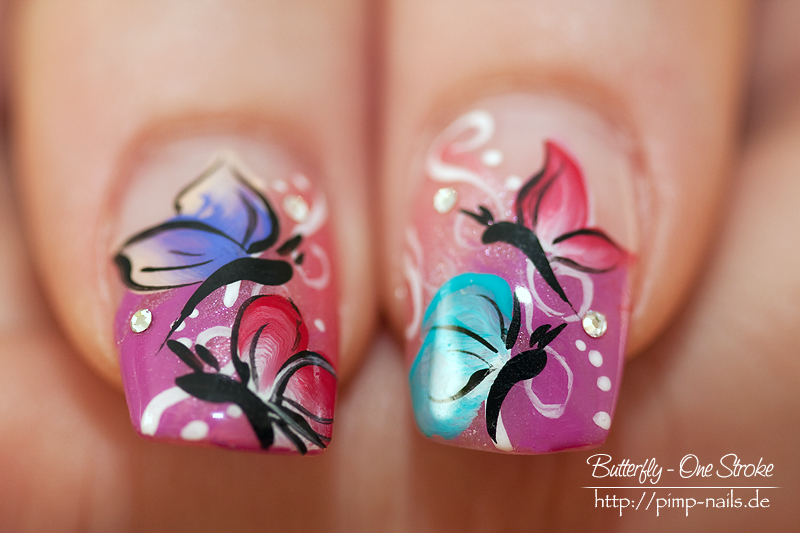 Wow, these are all so cool! Some people I know are talking about this amazing nail art guy that they go to. I guess I'll have to check his place out and see if he can do any of these!